Project: Full Bathroom Remodel with Updated Layout in Melrose Victorian Home (AKA #ProjectVictorianBathroom)
Our clients wanted to update the look and feel of their main bathroom with a classic style that is appropriate for their historic home. They were also looking to add a little luxury to the bathroom (the only full bath in the home!) with double sinks in the vanity, more storage, and a bidet toilet.
We increased functionality by updating the layout, moving the bathtub to the back window wall, and adjusting the size of the window. We also connected an underutilized back hallway to the main upstairs hall by closing off a second entrance to the bathroom and adjusting the size of an adjoining bedroom – bonus that now the back hallway is flooded with natural light! The new bathroom is bright, grand and luxurious, with a serene color palette!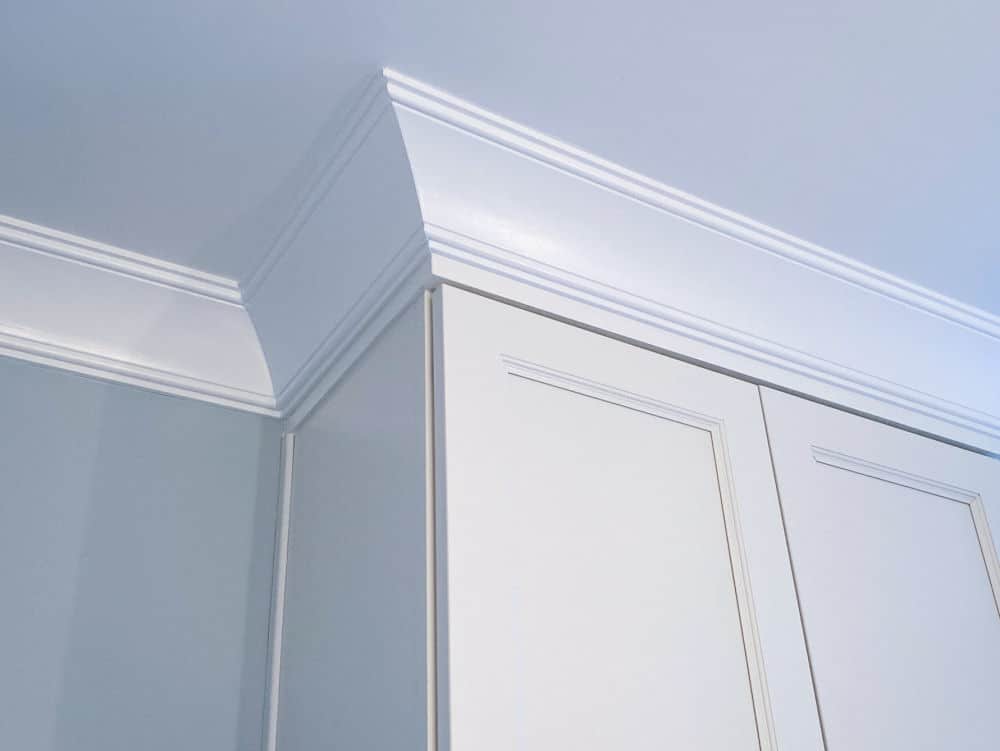 It was such a pleasure bringing this bathroom design to life for this wonderful family in their beautiful Victorian home!
If you would like to see what this space looked like before the remodel, please check out our Before and After Gallery, and check out our full photo gallery for this project on our profile at Houzz.