Before & After Gallery
Before and after photos of our recent kitchen remodeling projects and home renovations.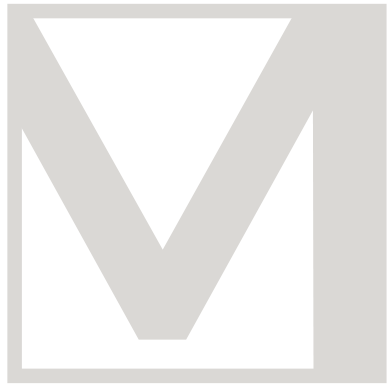 "The project was finished on time and on budget, and their work exceeded our expectations. We were especially impressed by how they managed to overcome the challenges of working in a 150-year-old house where floor, ceiling, and walls all slope at odd angles. [...] Rob has a great eye for detail, and by the end of the project we were asking him for advice on design decisions."
-Susan, Cambridge