MCGUIRE + COMPANY
We're here for you. Learn about us.
Graduating from the Medford Vocational Drafting Program, I prepared to major in Architecture at Boston Architectural. I completed all my senior projects by my junior year, which permitted me to co-op early. I worked for Linenthal, Eisenburg & Anderson in Boston, but I realized quickly that office work was not my interest. The firm gave me the opportunity to work with land surveyors in the field. I recognized immediately that I needed to be out among people daily. The truck would be my mobile office and workshop.
After a number of land surveying jobs, I was hired as a field technician for Time Warner Cable in Medford, and within a years time I opened my first company contracting for Time Warner Cable. I also contracted for RCN, Adelphia and White Mountain Cable. I built hybrid fiber co-ax networks for the next several years until all the systems in the area were built-out, at which point I started traveling. I travelled regularly until the events of 9/11/2001 when my wife Janet told me that it is was time to be closer to home with our 2 babies. After ten years of self employment, now 31 years old, I was in a dilemma: I did not want to work for someone else, but I also didn't have a clear, independent career path.
Top Notch Builders was born from that. I had worked with my hands for many years, learning the skills of home renovation. Gaining a reputation for quality and dependability, I never advertised; my business grew strictly by word-of-mouth. Customers appreciated that no job was too small for Top Notch Builders. After 18 years and hundreds of satisfied clients, I am now ready to take the next step in my professional journey.
Turning 50. I am excited to be working 12+ hour days building out my showroom. I look forward to providing my customers with quality kitchen and bathroom merchandise. I am the luckiest person I know, for many cannot say that they love what they do professionally. I love what I do, and it shows through my work.
I want to thank my wife, Janet, for being my biggest fan and supporter through the years, and I would also like to thank my past customers whom Ive created close ties and friendships. The best compliment I get is when a past customer refers me to a friend or a family member. You can not buy that type of trust or advertisement.
Welcome to McGuire + Co. Kitchen & Bath Showroom,
Robert McGuire
We Are Open Mon-Wed 11am – 6pm | Thurs 11am – 8pm | Fri 11am – 6pm | Sat 11am – 3pm
Sundays & Nights by Appointment
our commitment to you
We are committed to listening to you and turning your vision into reality. McGuire + Company Kitchen & Bath promises to lead your home project from conception to completion via a single point of contact. Our vision is to create a calm environment, during what could potentially be a highly stressful endeavor. Our dedication to your project should instill a sense of calm, comfort, and trust that you made the right choice by choosing McGuire + Company Kitchen & Bath.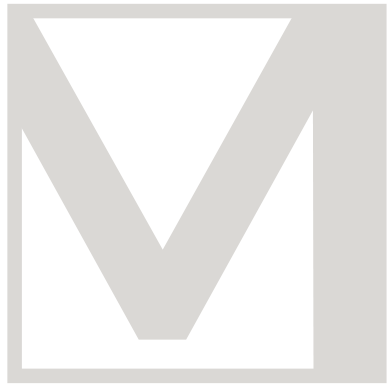 "You and your team are real craftsmen, all while staying on budget and on time. The pride you take in doing the job right is evident throughout our kitchen."
Adam, Gen Manager Hotel, Reading